Now Open! Choose Your Unit Today!
Fitness Center at The Bouchea
Modern apartments designed to accommodate your health and fitness!
At the Bouchea Apartments, we're dedicated to creating a luxury style of living with every detail of our new modern apartments. And the fitness center is one of many areas where this shines through the most. If you're looking for a rental agreement that includes on-site access to a top-of-the-line fitness center in Hudson, Wisconsin, browse our floor plans today!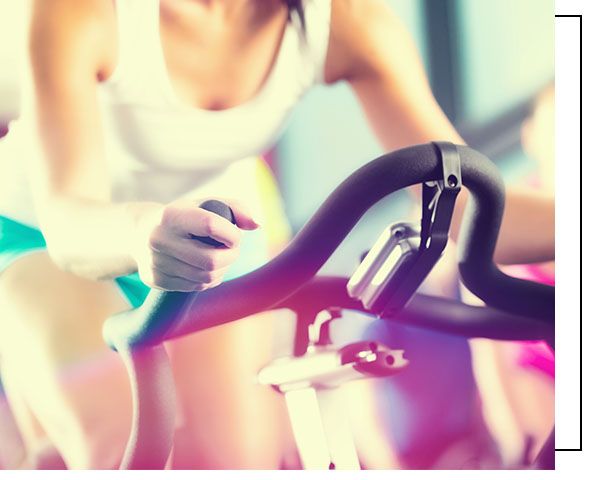 Stay Active and Healthy
Staying active and living a healthy lifestyle is much easier when convenience is on your side. With a fitness center in your apartment complex, sticking to your workout routine just got a whole lot easier! Whether you're looking for a space to enjoy your yoga flow or you're more of a power-lifting person, the Bouchea Apartments has what you're looking for in a fitness center.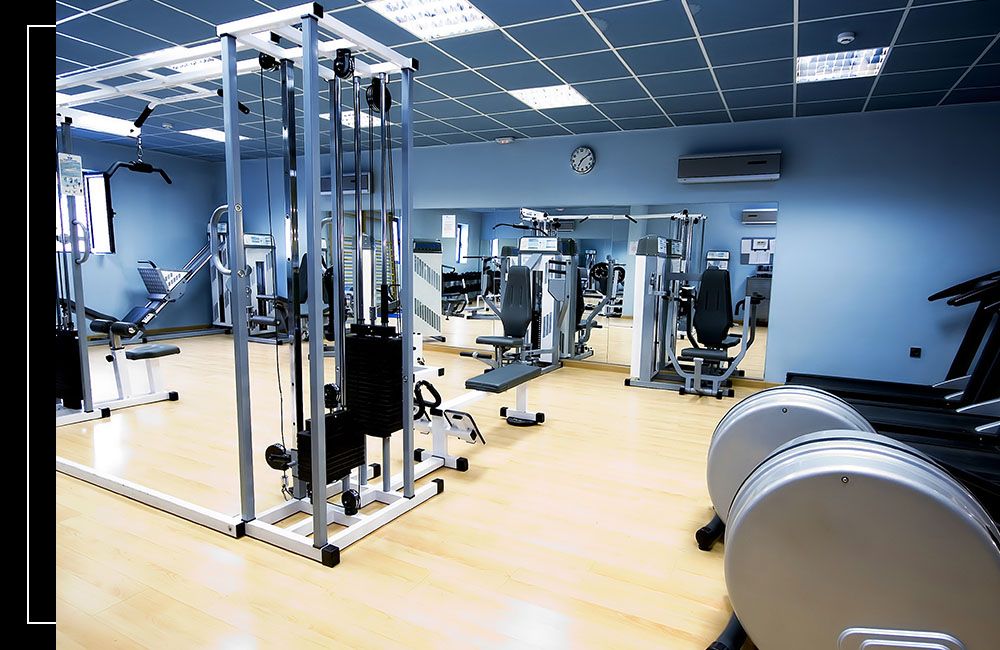 State-of-the-Art Equipment
Our state-of-the-art equipment ensures that everything you need to get in a good workout is all in one place. Our selection of equipment includes treadmills, stationary bikes, weights, and much more so that your ideal way of staying active is just an elevator ride away.
Equipment available:
2 treadmills
1 elliptical
1 set of free weights
1 cable machine
1 yoga mat/ball stand
24 Hours a Day
It doesn't matter if you wake up before dawn to break a sweat, or if you prefer to run off your day right before bed. Our new apartment's fitness center is open 24 hours a day to accommodate your ideal routine.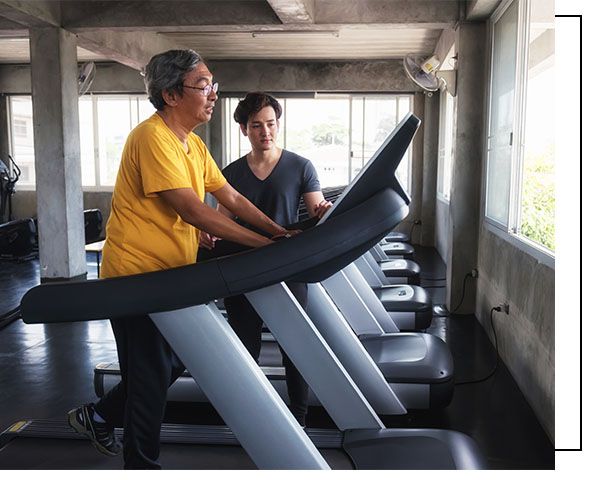 Community
Throughout Bouchea Apartments, we have opportunities for you to meet and build community with your neighbors! The gym is just one of those many amenities that allow for this. Meet a new neighbor turned workout partner, or bring along the family for a group workout. You'll even find that if you want to switch up your routine, there are numerous walking trails located near our apartment complex.
If you're ready to enjoy all of the amenities our luxury apartment in Hudson has to offer, especially our fitness center, browse our floor plans or contact the team at Bouchea Apartments to learn more about available apartments.