Now Open! Choose Your Unit Today!
Kids Play Area at The Bouchea
Modern apartments designed to accommodate you and your kids!
When you lease at Bouchea Apartments, you not only get to enjoy the brand-new apartments located in Hudson, Wisconsin, but you'll also be enjoying a space designed with your children's happiness in mind. We pride ourselves on providing top-of-the-line amenities in our new apartments, and this includes the perfect area for kids to play. We know that being family-friendly is a must-have on many people's apartment wishlists, and we're proud to deliver just that.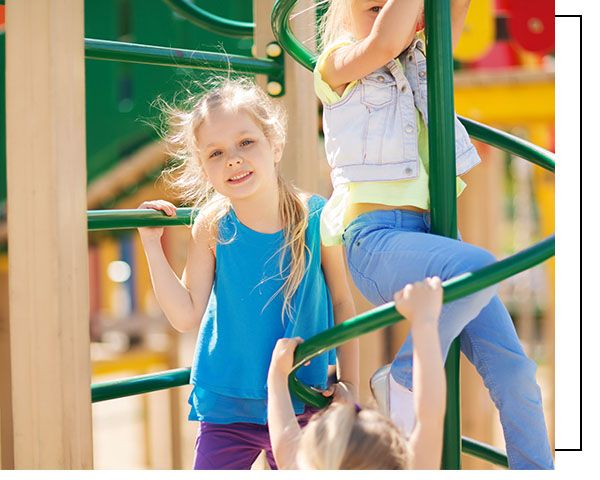 A Great Place to Play
Hudson is already one of the most sought-after places to live in Wisconsin, and with our modern apartments, we've created a space for you and your family. Bouchea Apartments is a great place for your kids to play! Whether they're enjoying the amenities or hanging out with other children in the community center, you can trust that our security plan will provide a safe environment.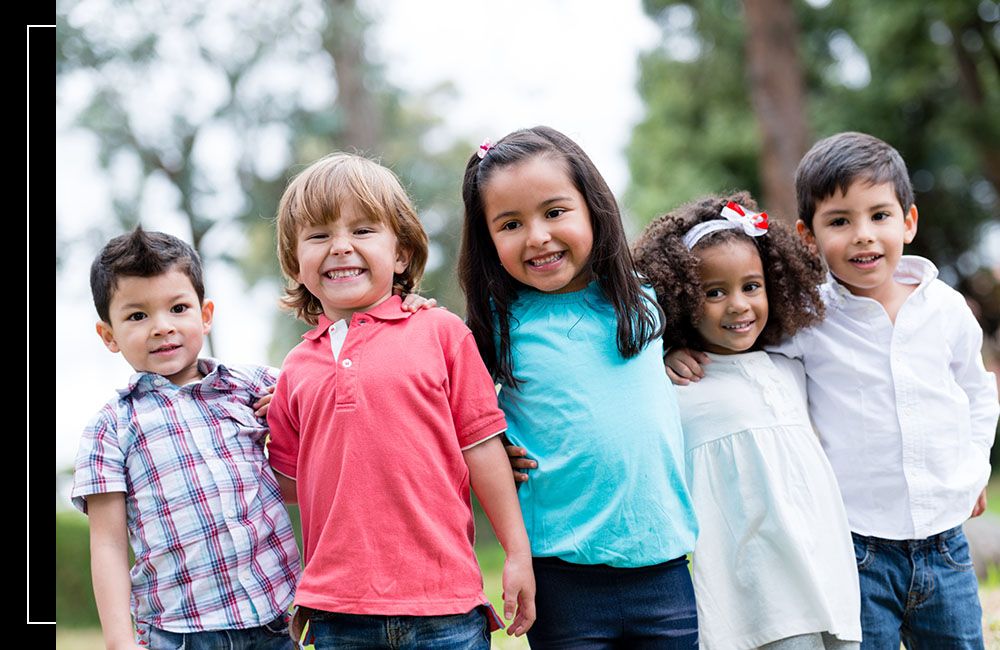 Boost Social Skills
The lively community at Bouchea Apartments is the perfect place for your child to boost their social skills. With plenty of other families in the building, they're sure to find companions around their age to play with. Nothing beats having a close group of friends in the same apartment complex!
A Family-Friendly Environment
Searching for luxury apartments that have a family-friendly feel can be tough, but we've considered the perfect floor plans, amenities, and locations to accomplish just that. Our spacious two-bedroom floor plans are the perfect size to make a family home.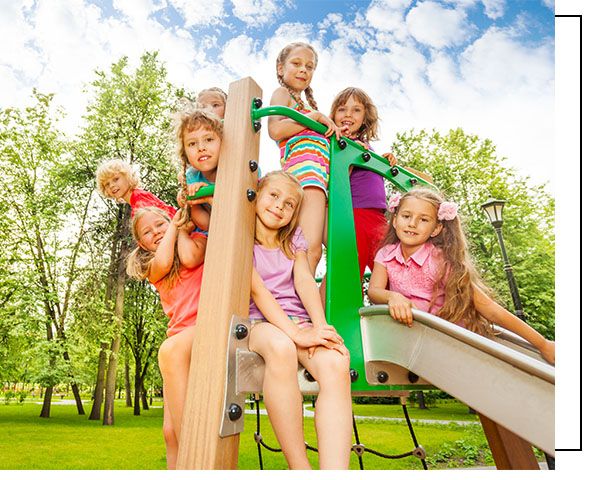 Activities for Kids
Residents of all ages will enjoy the amenities of our luxury apartment complex, and the same is true for your youngsters! The community patio is the perfect place to hang out with friends while you chat with other parents, and our proximity to Hudson's outdoor amenities will keep them busy all day long. Enjoy local parks, walking trails, and bike trails right at your doorstep.
Bouchea Apartments provide great play areas for you to keep your kids entertained and having fun each day. To learn more about our floor plans, or to inquire about apartment availability, contact us today!