Now Open! Choose Your Unit Today!
Pet Amenities at The Bouchea
Modern apartments designed to accommodate you and your furry friend!
*The Bouchea allows for a maximum of 1 pet per bedroom.*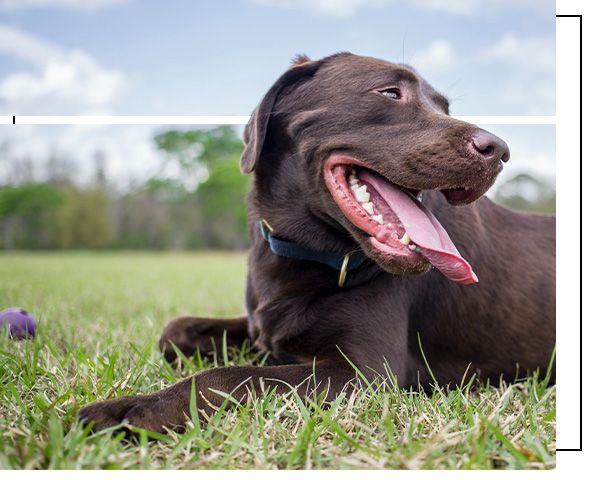 On-Site Dog Park
The Bouchea is proud to offer our residents a selection of top-notch amenities that are sure to make your life more enjoyable. From our community center and fitness center to our pet-friendly features, we have something for everyone at The Bouchea. Learn more about our amenities today and see why we're the best apartments in Hudson, WI to call home.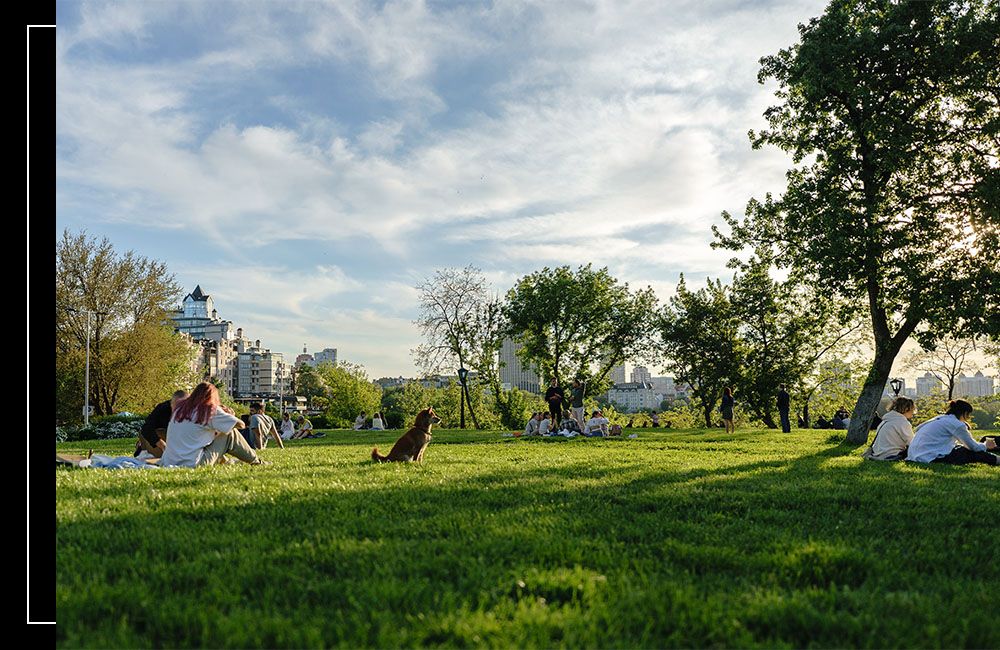 Access to The Outdoors
Located near the St. Croix with access to miles and miles of trails, if you are a dog walker or runner, The Bouchea is the perfect place to enjoy the outdoors with your pet! And, if you have a retriever that loves water, our pet-friendly apartment complex is located in the perfect place for your friend to enjoy some afternoon swims. Whether you're looking for an apartment complex that allows you to enjoy the outdoors or gives your dog some room to run, The Bouchea is perfect for you!
Find Your Ideal pet-Friendly Apartment  in Hudson
While our outdoor amenities are unmatched, we also have tons of pet-oriented amenities that allow you and your furry friend to enjoy time together!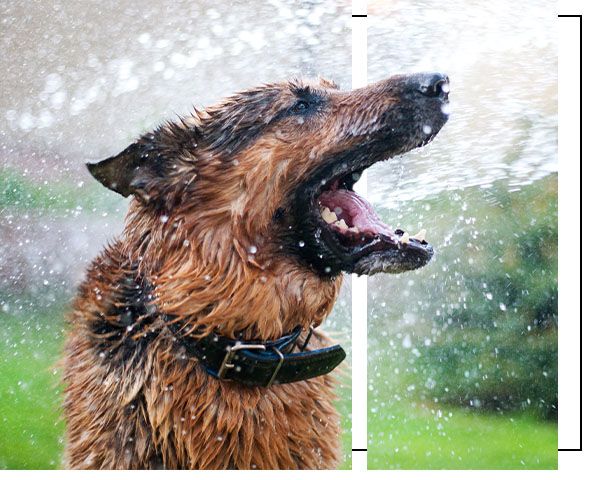 If you're tired of using your own bathtub to bathe your dog, you no longer have to worry about making a mess in your bathroom! The Bouchea features a dog washing station to allow you to clean off your dog without the mess in your own apartment. We have also made sure that our floor plans are welcoming to both you and your dog. The Bouchea's dog park is also easily accessible with a key fob so you and your furry friend can socialize. If you are looking for pet-friendly apartments in Hudson, reach out to The Bouchea today to find out more about who we are.
*The Bouchea allows for a maximum of 1 pet per bedroom.